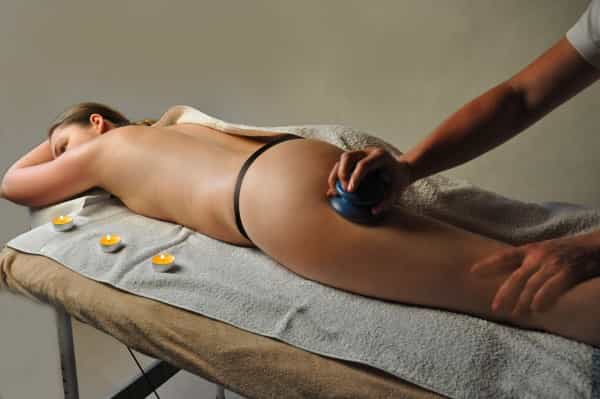 Massage using a rubber cup. These are circular movements of a sucked-in bubble on large planes of the body. Very intensive. There is a burning sensation when the cup sucks in the skin.
During the massage, the skin in the affected areas becomes red, and remains unchanged in healthy areas. Redness disappears after a few hours.
Massage shapes the body, eliminates cellulite, cleanses the body of toxins, strengthens immunity.
We also recommend Udvartana massage >>
Feroz Ranzoo
Current addresd
Str. Międzyborska 106
04-010
Warsaw