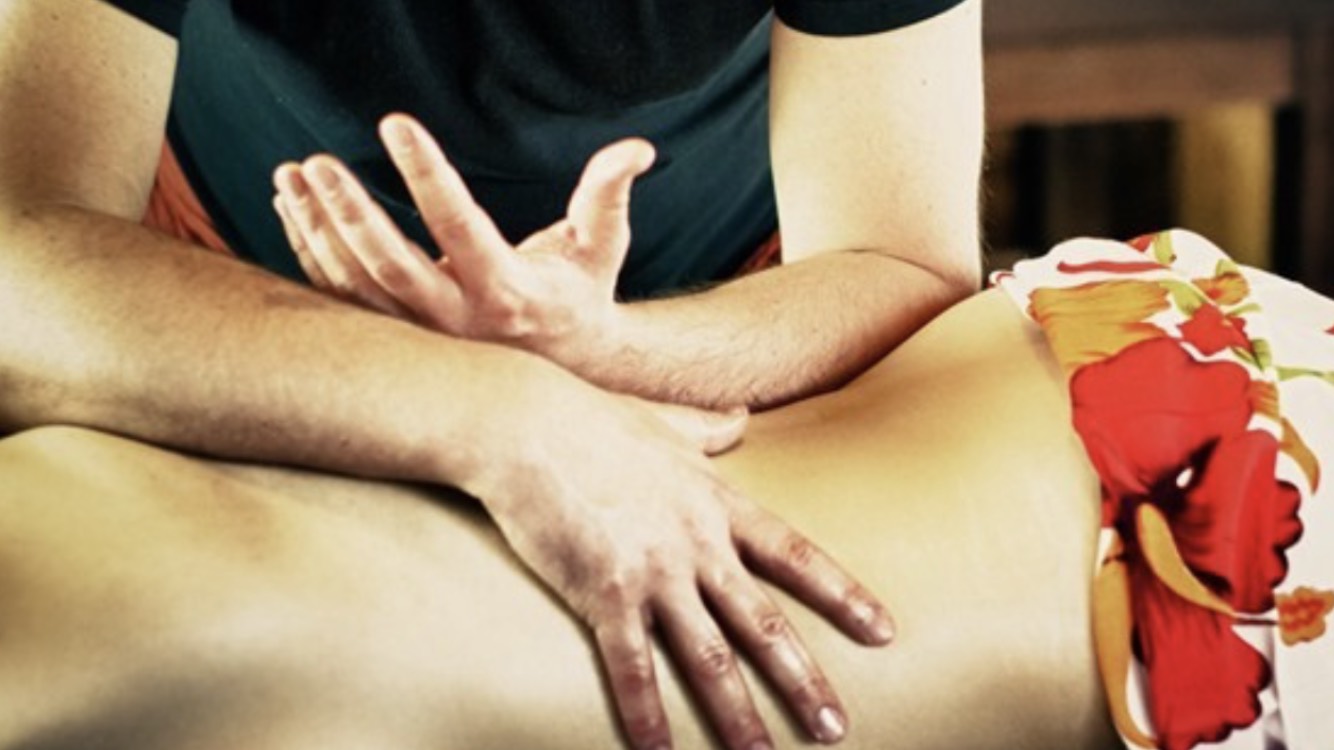 Massage with a relaxing, healing and therapeutic effect It is characterized by high fluidity and harmony of movement. This massage affects the physical and emotional spheres.
It is made in the patient's intention. Massage helps to free yourself from unpleasant memories, traumatic events and find yourself in reality.
This massage releases positive energies, joy and the will to live. After the massage, the patient has a feeling of lightness, satisfaction, fulfillment, and looks at the world with optimism. These feelings arise after deep relaxation during the Lomi Lomi massage.

Try also Ayurvedic massage >>

Feroz Ranzoo
Current address
Str. Międzyborska 106
04-010
Warsaw